Introducing Blockchain Bank Visa and MasterCard's White Label Online Banking & Card Issuing Program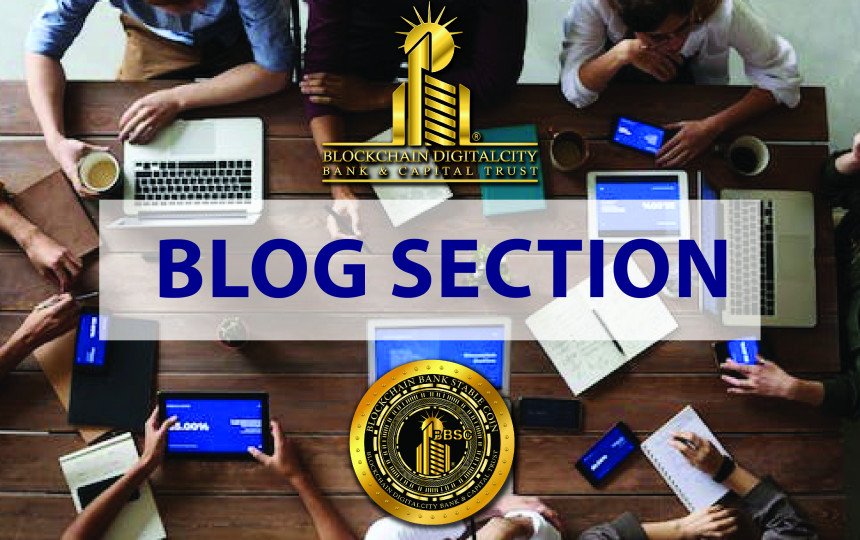 Introducing Blockchain Bank Visa and MasterCard's – White Label Online Banking & Card Issuing Program
​
​
Competition among various financial institutions is at its peak; hence the trend of white-label online banking and debit card issuance has been on the rise lately as more businesses are eager to extend payment services to their valued customers. In simple terms, a white-label online banking platform and Visa/MasterCard program is adorned with the company's branding, logo, and other distinct features. Interestingly, it's the result of collaboration with a third-party financial institution that handles the card's actual issuance.
​
Follow closely as we delve into the perks of white-label online banking and card issuing.
​
The idea behind white-label online banking and card issuing is relatively straightforward. When a business or organization intends to provide its customers with the option to make payments using a personalized online banking platform and custom label card program, they collaborate with a financial institution. This partnership ensures the required framework for creating and overseeing the online banking transactions and issuing of cards. The financial institution handles the technical aspects, including processing transactions, detecting fraud, and managing accounts, while the business focuses on promoting the online banking and card services and delivering top-notch customer service.
​
Benefits Of White Label Online Banking & Card Issuing
​
A key advantage of white-label online banking and card issuing is that businesses can provide customers with their own easy and recognizable payment method without building the technology and systems to handle the payment or card transactions. It benefits smaller businesses that might not have the means to create and run their own payment setups.
​
Another perk of diving into white-label online banking and card issuing is the potential to spice up your business game. Think of it as a secret ingredient that helps businesses whip up brand loyalty and crank up customer engagement. Imagine handing out your very own payment platform and card with your bright logo – it's like serving your customers a slice of your brand. This extra dose of personalization doesn't just make transactions smoother; it creates a unique connection that keeps customers returning for unique experiences. It's like turning regular customers into your brand's biggest fans, all while boosting repeat business.
​
Adding to the beautiful mix, white-label Visa and MasterCard issuing can be a cash-flow booster for businesses. Many financial institutions offer to share a portion of the fees generated by card usage, which means businesses can earn extra income whenever customers swipe. It is like having a bonus revenue stream, especially beneficial for businesses with many customers or frequent transactions.
​
In conclusion, imagine having your very own Banking Institution including your own payment gateway, API Keys and your Visa/MasterCard's that reflect your brand's personality in the ever-competitive business world. The exciting concept will indeed transform the way your company connects with customers. By teaming up with the Blockchain Bank, your business can craft a one-of-a-kind experience for its customers while unlocking fresh income streams. These specially designed card programs can seamlessly blend with the Blockchain Bank through your own API, making this collaboration a masterpiece of innovation.
​
Embrace the future with Blockchain DigitalCity Bank & Capital Trust, your gateway to secure, transparent, and borderless banking powered by blockchain technology.
​
Experience swift transactions, unmatched security, and unparalleled control over your finances.
​
Be a part of the financial evolution and new banking era changing financial dynamics.
​
To Establish Your Own Bank Contact Us Today or click here to select from our list of ready-made Investment Banks and Trusts
​
To open a bank account and experience the features of our Visa and MasterCard program from a clients or Merchants perspective, you can sign up directly at Blockchain DigitalCity Bank & Capital Trust.
​